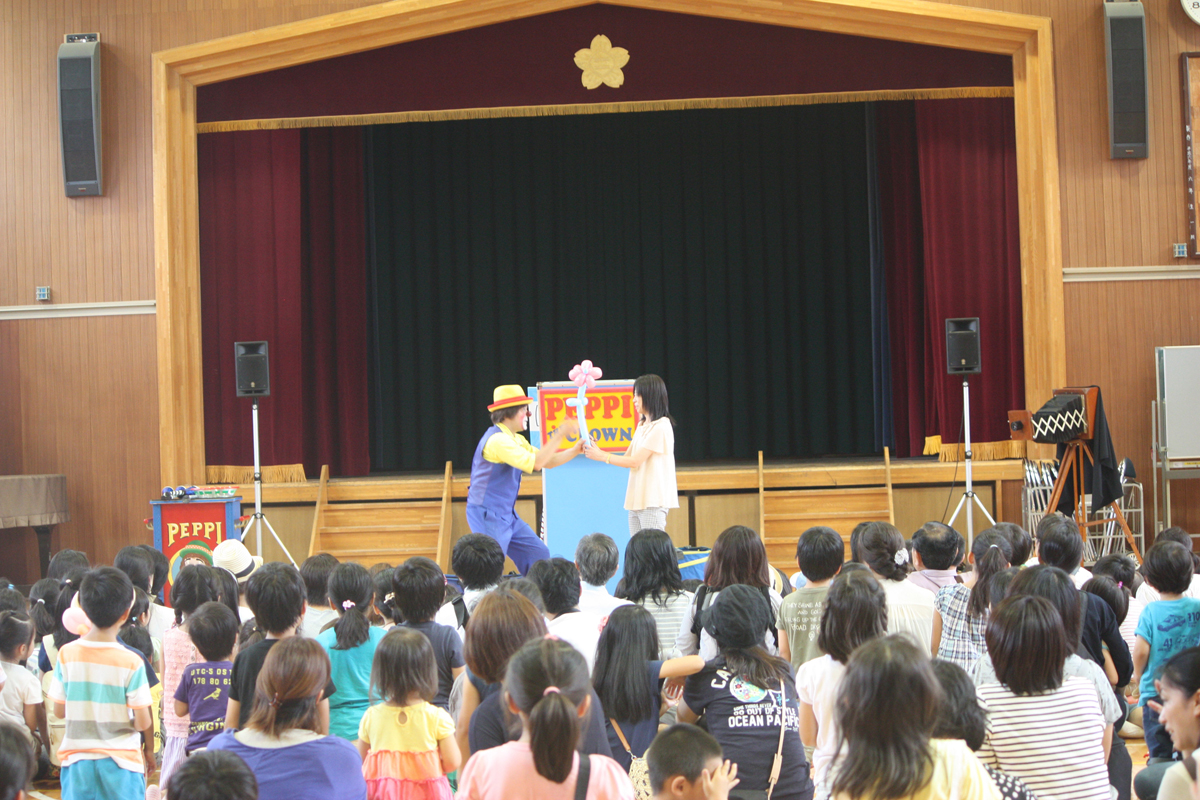 Peppi The Clown has performed for pre-schools, elementary/middle/high schools in the USA and in Tokyo, Japan for many years. He has warmed the hearts of children and their Mothers and Fathers with his special performance and interaction, expressing his emotions through body movement and mime. Truly a wonderful experience to watch. Especially how the audience reacts to his performances. He has also performed for handicap audiences throughout Tokyo. For Inquires please contact
PTC Entertainment Co., Ltd for details.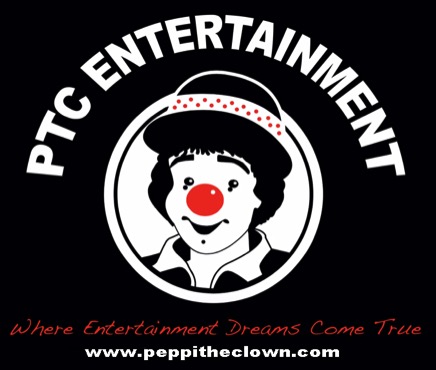 Hope to entertain you soon!!