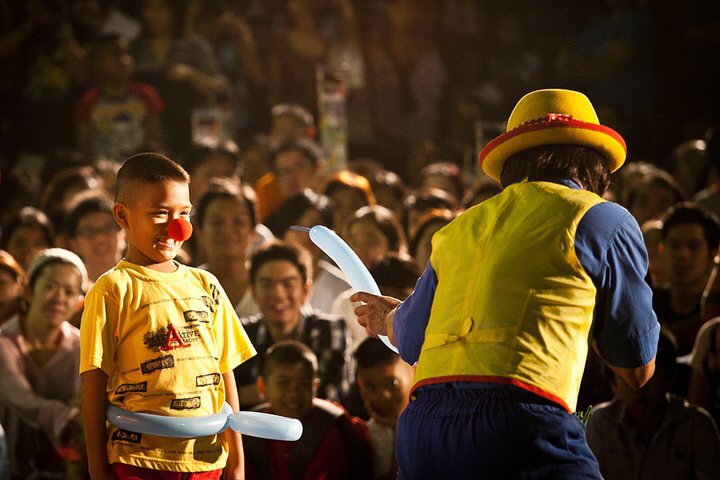 Entertainment for any Event
Quote`s from Festivals and Clients
Peppi has performed all over Asia with Performances in Europe. Take a look at what a few clients had to say.
Quoted from Shizuoka Street Performers Festival
A soothing clown who puts a smile on your face. New York native Peppi with a disarming smile is a seasoned clown who started his career at the age of 9. Juggling, mime, comedy, balloon artist. All timed perfectly, carried out at the speed of light and guaranteed to fascinate the audience. Particularly, no one in the whole world can make balloons as quickly as he does. His unique performance that cherishes interaction with the audience will put a smile on everyon's face.
Baseball Cafe Tokyo Dome City
Peppi made our event one we will always remember! The show was outstanding and all of our customers were very happy!
Sato Suzuki, Manager of Baseball Cafe, Tokyo Dome City
Office Two One Co. Ltd Nagasaki Holland Village, Okayama
Peppi The Clown, it has been an honor and pleasure working with you. The staff and our customers enjoyed your performance and we received wonderful feedback on your show. We hope we will be able to work with you on future events to come.
Sincerely,
Yoshinori Okuda, President of Office Two One Co. Ltd