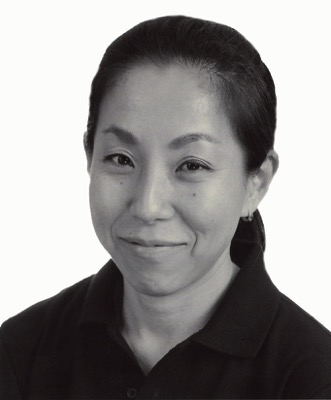 In 2011, Seiko Foster founded PTC Entertainment Co., Ltd. She has been a professional interpreter for many years. Credits include: Rolling Stones, Diana Ross, West Side Story, Yazawa Eikichi, Tokyo Disney Land, and Cirque du Soleil, (head interpreter for Rigging), and more. Now as the President of PTC Entertainment Co., Ltd she manages bookings for our main Performer,
Peppi The Clown.
For any inquires please click the links below, and/or follow us on these platforms. If you would like to visit our Japanese Site please click HERE
Thank you and hope to work with you soon.